Download Vuxola (w/Bonus Tracks) for Free!
Due to our recent excellent review at PunkNews.org, we decided to give away digital downloads of our last record, Vuxola, with a couple of extra songs that we found lying around. Enjoy!
To download a free high-quality digital copy of Vuxola (w/Bonus Tracks) simply sign up for our mailing list below. Enjoy!
Free Downloads of Poor Lily (2011) and Three Songs EP (2012)
If you don't have our first record from 2011 or our EP from 2012, both are available to download for free as well. Click here.
Four stars for "Vuxola" at PunkNews!
"Poor Lily take the 3-chord punk stereotype and make a mockery of it without showboating and filling songs with unnecessary solos, they've created a balance that is surprisingly not more popular … Poor Lily make a lot of noise for a three-piece and that's a good thing." —PunkNews.org
Click here for the full review!
Purchase our 2013 full-length, Vuxola, digitally or as a CD, for $5. Or stream the entire thing for free.
High-quality MP3 and FLAC files are available at CD Baby. If you like to use iTunes or AmazonMP3, you can purchase it there as well, though it costs more than $5 because we have no pull over there.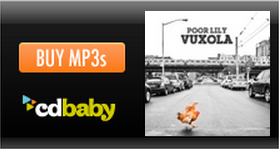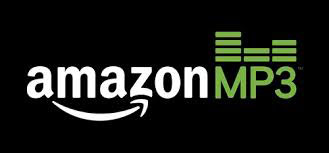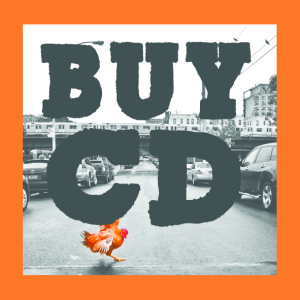 Vuxola is Poor Lily's second full-length, released in August 2013.
Recorded and mixed at Exeter Recording in Freehold, N.J. by Joe Dell'Aquila.
Mastered by Bill Henderson at Azimuth Recording.
1. Birdbomb
2. The Days are Not Piano Keys
3. Railroad Spike
4. Ego Killed the Dinosaurs
5. Slurping Sludge
6. Justice Kennedy Has a Cold
7. Crunchy Skulls
8. Microwave
9. Injun Killer
10. Green & Radioactive
11. Hooliganism
12. The Drunken Mapmaker
13. Hack Magic
14. Puritan Nation, Baby!
15. Dept. of Killing Me
16. Vending Machine
17. Send in the Drones
18. Crank Radio
19. Hawkin' Jesus
For complete lyrics, click here.